Main Content Starts Here
Julie C.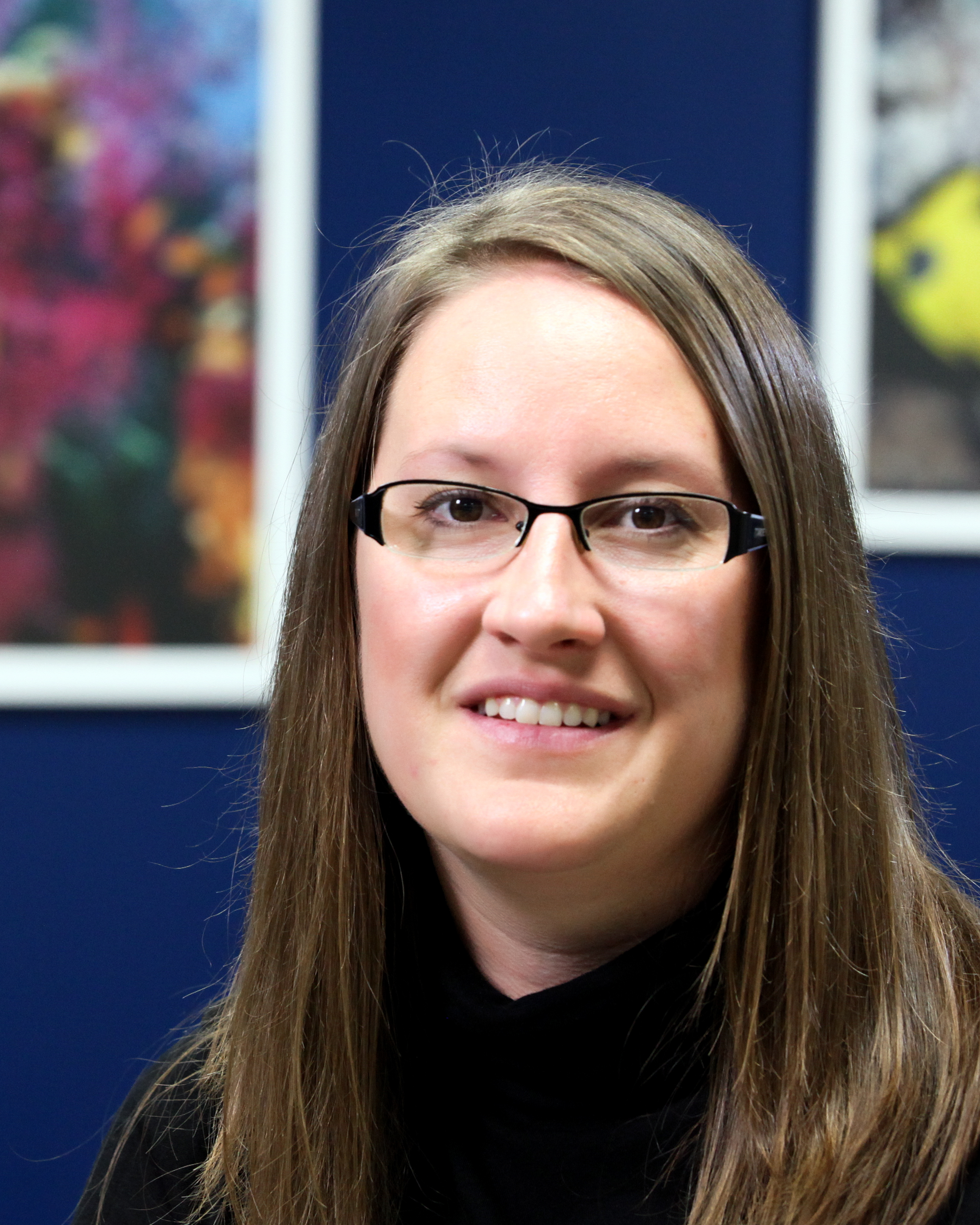 Julie C.
Associate Degree in Nursing
I attended Fortis College because I needed flexibility. There was a possibility that I was going to be working while I was in school, I also wanted to compete it quickly because I was a little bit older, I wasn't a traditional college student, so that was very appealing to me.

I am considered more of a community health nurse. I like being able to see patients on their terms and in their settings.

I would want people to know that I genuinely care about everybody that I meet which I think spills over into being a good nurse. I don't necessarily every meet a stranger. I quickly make friends with everyone and want everyone to be comfortable.
Additional Testimonials in Nursing