Main Content Starts Here
Kelley G.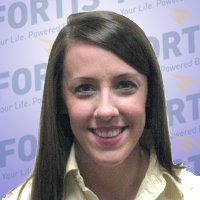 Kelley G.
Dental Assisting
I always had an interest in dentistry, while working through my undergraduate degree and later while working in retail.  An ad for the Fortis College, Columbia Dental Assisting program caught my attention so I checked it out.   I came to Fortis College over other programs because there was no wait list and the program was just the right length for me.  I was impressed when I toured by the lab and program facilities.
The program was interesting and fulfilling; I was happy to get my credentials and went right to work at my externship site, where I still work today.
 
Additional Testimonials in Dental