Main Content Starts Here
Landover Medical Assisting Classes
Medical Assisting Programs in Landover, Maryland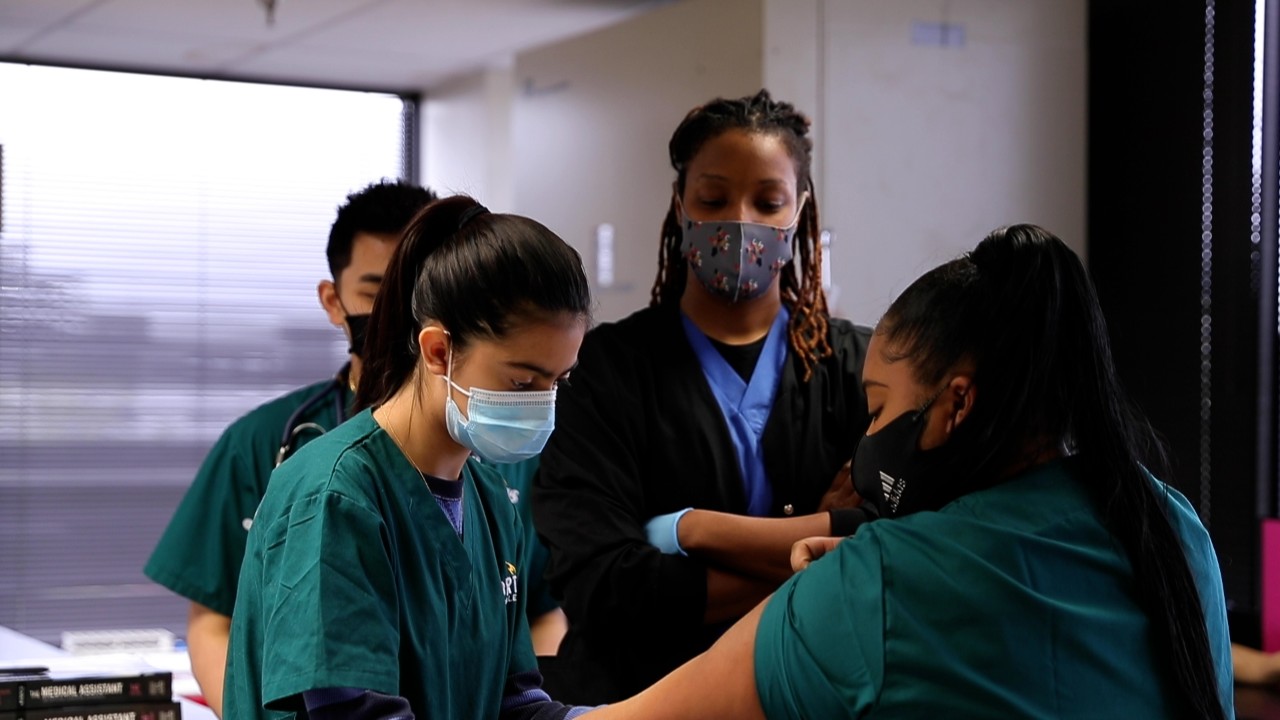 Medical Assistant Schools in Landover, MD

Offering healthcare education in Landover, FORTIS medical schools in Maryland can educate you to learn the clinical and administrative tasks that medical assistants perform to keep medical offices and clinics running smoothly.
Medical assistants perform routine administrative and clinical tasks to keep the offices and clinics of physicians, podiatrists, chiropractors, and optometrists running smoothly. FORTIS offers a medical assisting program designed to provide you with knowledge and skills necessary for entry-level employment as a medical assistant in a medical office or clinic, with skills in office administration, computer, and clinical areas.
The demand for medical assistants is growing at an exceptional rate and doctors are increasingly relying on medical assistants to help with various patient care needs. Contact FORTIS medical assistant schools in MD today for more information!
Frequently asked questions
Programs vary by state and campus. Not all programs are offered at all locations. Contact local campus for accreditation information.