Main Content Starts Here
Dakotah J.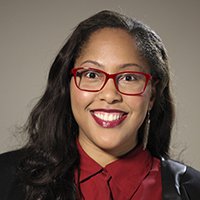 Dakotah J.
Associate Degree in Nursing
Before attending Fortis I was a certified nursing assistant, also known as a nurse tech at a local hospital here in Columbia, South Carolina.
What do I do now?  I am a cardiovascular surgical registered nurse.  So my goal is to prep patients before their open heart surgery and when they come back post op to take care of them.
My grandmother was my most influential person that was in my life.  She was a very strong woman, very courageous woman, very loving, very caring, very giving.  
I've seen her take care of my grandfather who was also sick and I said, you know that's what I want to do with my life, I want to heal others.

Additional Testimonials in Nursing