Main Content Starts Here
Geneva J.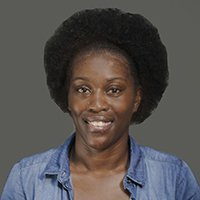 Geneva J.
Pharmacy Technician
I came to Fortis to see what program offerings they had and I talked to a career specialist and she kind of mentioned the pharmacy tech. 
The education I received at Fortis changed my life tremendously. It gave me the position I'm at now to help earn more money and provide for my family, to get further in the future. 
 The most influential people in my life have been my kids; I do it all for them. I want to set an example so they know to work hard, when your work hard things pay off. Things are not just given to you; you have to work for it.