Main Content Starts Here
Kelsey T.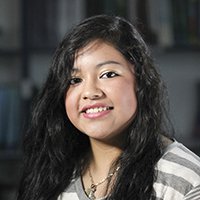 Kelsey T.
Medical Assisting
The Fortis I attended was in Cookeville, Tennessee and my career was medical assistant.
The first day I came I'm like, I belong here, I need to study here; and also the teachers; the teachers were awesome.
If you struggle in something they will help you, they are not going to leave you alone, they are going to be there for you if you need questions, if you have anything like special tests they help you.
Fortis is one of my favorite schools now because I learn too much here and because of them I have a job and I have a good life.