Main Content Starts Here
Matt H.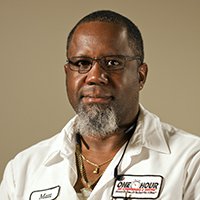 Matt H.
Heating, Ventilation, Air Conditioning and Refrigeration Trades
I was looking for something more steady and stable, something that I could look forward to for the years to come and not just go job to job.
The education here at Fortis it prepared me just to get out there in the real world to see what it's actually like.
In my personal life it made a great difference. It gives you more people skills on how to deal with people on an everyday basis.
The most influential people here from Fortis has been the instructors because they have automatically been into this field and they understand and they know what the ins and outs is and what it takes to be successful in this.
Additional Testimonials in Skilled Trades