Main Content Starts Here
Advanced Tractor Trailer Programs
Advanced Tractor Trailer Driving Programs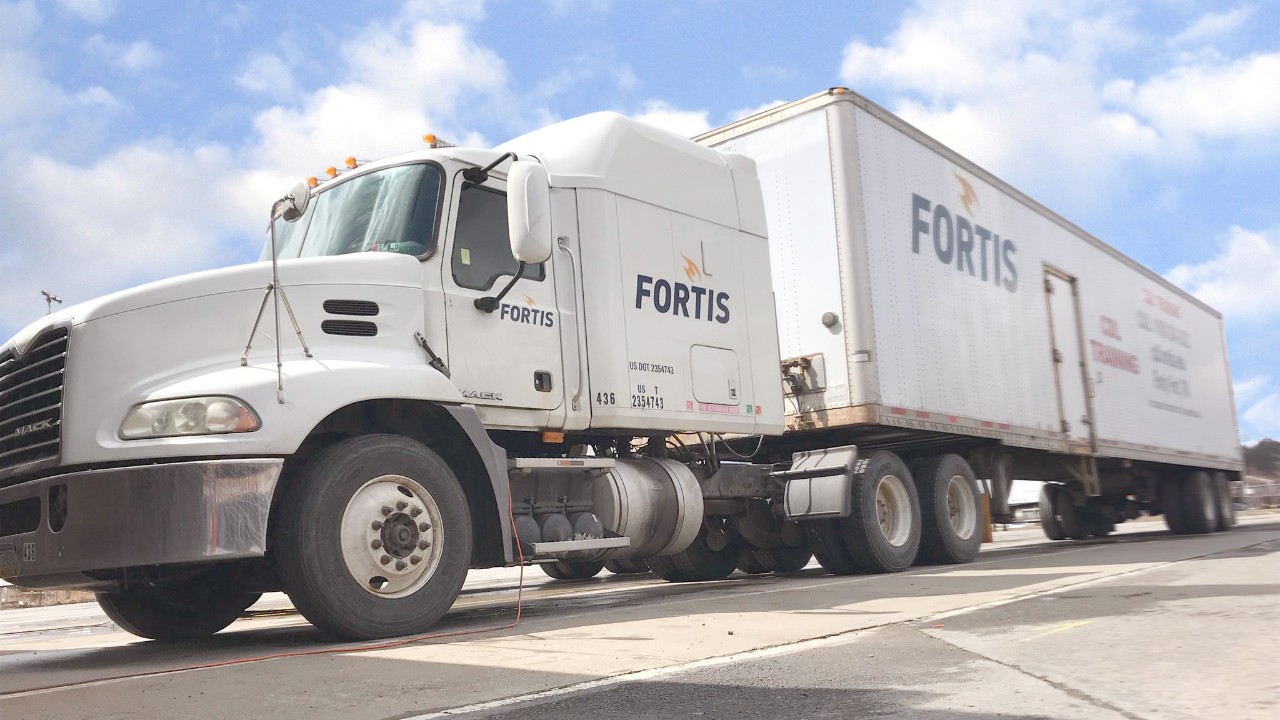 Training for a career as a truck driver can prepare you to enter an essential industry as part of our country's supply chain.  Virtually every product you use is transported by a truck.  Fortis's commercial truck driving program uses a combination of classroom, simulation and behind-the-wheel instruction to help students gain the knowledge and skills they need. 
Trucking is a growing industry that can provide qualified drivers with opportunities drive locally, regionally, or over-the-road.  Fortis's Advanced Tractor Trailer Driving program is led by knowledgeable and dedicated faculty who share their years of experience and love of the industry with their students. They guide their students through a comprehensive curriculum designed to prepare students to obtain their Commercial Driver's License with all relative endorsements. 
Lots of behind the wheel practice means that students are prepared to meet the challenges that they may find on the road as a professional tractor trailer driver. They learn safety procedures, mechanics, the policies, laws and more that they need to be qualified to successfully drive a tractor trailer. 
Consider training at Fortis to become a part of this exciting essential industry. 
Train to Begin Your Transportation Career at Fortis's Trucking School
Trucking is a growing industry and according to the Bureau of Labor Statistics, employment for truck drivers nationally is projected to grow 21% nationally over the next 10 years. CDL program graduates receive a diploma and should be capable of operating a tractor trailer with a vehicle gross weight of 80,000 lbs., an articulated vehicle with a trailer in excess of 10,001 lbs., and a straight vehicle in excess of 26,001 lbs. 
The Fortis Advanced Tractor Trailer Driving Program curriculum is designed to develop the necessary and technical knowledge students need to pursue employment as a Tractor Trailer Driver. Before that employment is possible, the student must pass the Commercial Driver's License tests for the state in which they are licensed. Upon meeting the graduation requirements, the student will be qualified to pursue employment as a tractor trailer driver employed in intrastate and/or interstate commerce. 

Fortis Commercial Driving School Locations