Main Content Starts Here
Master of Science in Nursing Online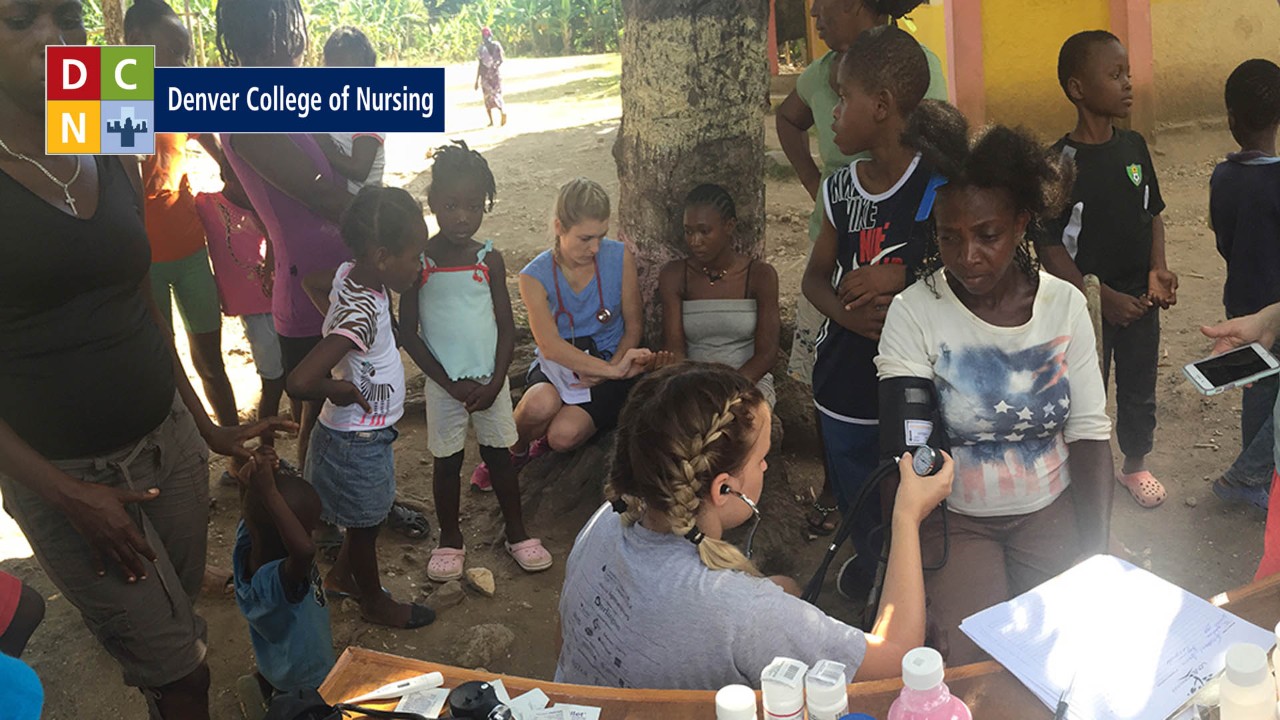 How to advance your career with a MSN

Are you a registered nurse with a BSN and want to advance your career?Fortis Colleges & Institutes and Denver College of Nursing (DCN) have teamed up to offer working nurses an enhanced learning experience as they pursue additional education. A formal articulation agreement between the two institutions grants Fortis nursing graduates the ability to transfer nursing credits directly into DCN's Bachelor of Science in Nursing (BSN) and Master of Science in Nursing (MSN) programs.  The Denver College of Nursing offers programs that are specifically designed by nurses for nurses, taking into account the busy lifestyle of a working RN. The DCN programs are fully online, giving students the convenience of an online-learning experience that is designed especially for them.
Why Should I Pursue an Advanced Degree In Nursing? 
Career opportunities for nurses with a MSN degree are in demand. That demand is expected to increase over the next decade. The increased healthcare demands of the baby boomer generation will create a need for nurses with advanced degrees.
Whether your interest is in providing direct patient care or becoming a nurse educator, pursuing your Master of Science in Nursing degree can open doors to multiple career advancement opportunities. 
Master of Science in Nursing Programs
The online MSN program at Denver College of Nursing provides students with a comprehensive education, with the core curriculum consisting of advanced health assessment, advanced pathophysiology concepts and a deeper exploration of pharmacology. The program emphasizes culturally appropriate, evidence-based nursing practices.
In the DCN MSN program, students will learn leadership and educational theories, teaching strategies and, curricular development and planning. 
Designed to further your knowledge and mastery of the art and science of nursing, the MSN program will equip you with everything you need to become a nurse leader, practitioner or educator. This program is an online, distance-learning program that consists of only six academic quarters of study.
Why Denver College of Nursing?
Fortis's relationship with DCN provides an opportunity for working nurses pursue an advanced degree in an environment that is designed to meet their specific needs and the lifestyle challenges of working nurses. Click here to learn more.