Main Content Starts Here
Nick P.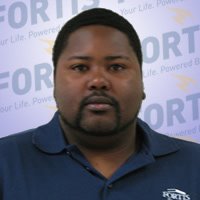 Nick P.
Heating, Ventilation, Air Conditioning and Refrigeration Trades
I was working in restaurants for several years after high school and knew I wanted a career and regular work hours. To be home in the evenings and off on weekends. I didn't want to be stuck at that for the rest of my life. I signed up to an on-line college search and they recommended me to FORTIS. I came to visit and signed up.
I didn't know about the program initially but it grew on me and I liked it as it went along. I was able to secure a job immediately on graduation so I was able to get the benefit from the program immediately. I enjoy my job and the people I work with and look forward to continuing to develop my skills and experience.
Additional Testimonials in Skilled Trades